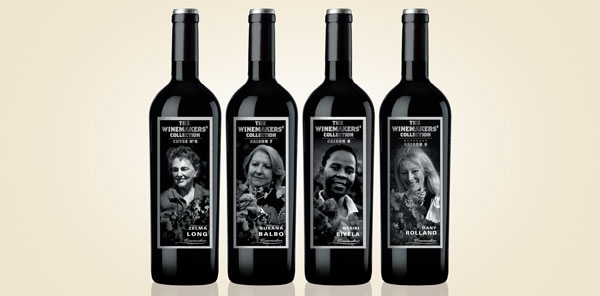 The world of wine has never been exactly a bastion of feminism... For instance, words in French for cellarmaster (maître de chai) and vineyard manager (chef de culture) do not even exist in the feminine form! How many of the thousands of winegrowers, oenologists, viticulturists, and vineyard owners are women? The Revue des Vins de France has given a "Man of the Year" award for the past decade... cuvée.
Is wine the last bastion of "male supremacy"? Certainly not at Château d'Arsac! For the past decade, Philippe and Céline Raoux, owners of this estate in the Margaux and Haut-Médoc appellations, have invited star winemakers, including women, to produce a cuvée that is sold under their name. The Château d'Arsac Winemakers' Collection consists of haute couture wines made by guest oenologists asked to produce the "wine of their dreams", with all necessary means at their disposal.
The female members of the very exclusive club of consulting oenologists who travel the world to make wines at famous estates in France, the Napa Valley, Argentina, and South Africa are increasingly numerous. Their success is indeed a lesson for male chauvinists.Château d'Arsac decided to invite each of these gifted women to create their own special
Zelma Long - The 1st female guest winemaker in 2011 was from America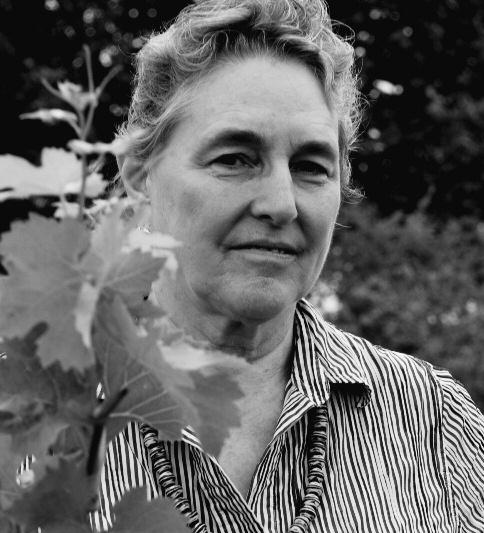 Zelma Long is one of the great names in California wine. After graduating with a doctorate from the University of California in Davis, she worked as an oenologist for Robert Mondavi (Opus One) and was in charge of the cellar from 1973 to 1979. She went on to work for Simi Vineyards and Chandon Estatesfor the next 20 years. Starting in 2000, she became an international consultant for wineries in Argentina and Israel.She has received a multitude of awards, including that of Californian Wine Pioneer in 1993 and Woman of the Year from Women for WIneSense in 1995. Zelma also owns two vineyards, one in California and the other in South Africa.
Susana Balbo - The 2nd female guest winemaker in 2012 was from Argentina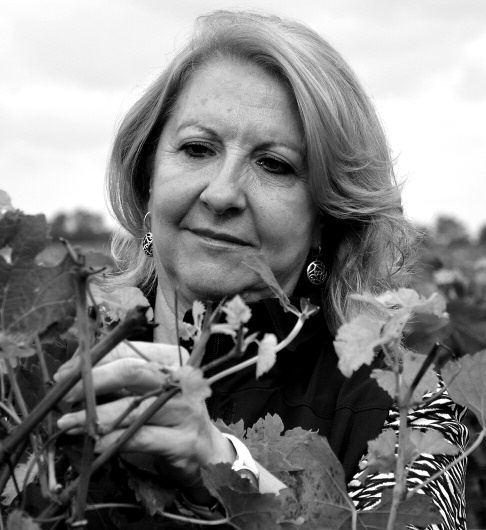 Graduating with a degree in oenology in 1981, Susana Balbo went on to become president of Wines of Argentina. She has produced many wines both in her country and abroad. Susana is presently owner of the Dominio del Plata winery in the Andes foothills of the Mendoza region, where she lives with her two children. She previously worked for the famous Catena Zapata winery. She often came to Château d'Arsac to watch over her cuvée. Assisted by her friend, Bordeaux oenologist Blandine Philibert, Susana produced the 7th in the Winemakers' Collection series.
Ntsiki Biyela - The 3rd female guest winemaker in 2013 was from South Africa.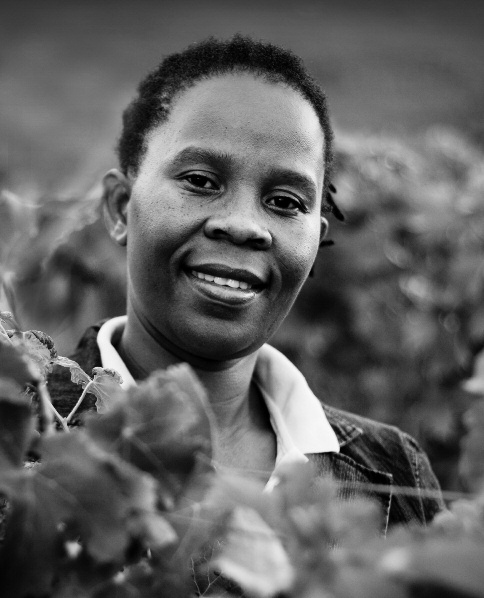 Born into a humble family in a village of the KwaZulu-Natal province, Ntsiki Biyela became one of SouthAfrica'sleadingwinemakers after studying oenology at Stellenbosch University. She has been in charge of the cellars at Domaine Stellekaya in Stellenbosch, close to Cape Town, since 2004. Ntsiki Biyela blends wines inspired by the expertise she saw in France at grand cru estates. Winner of the Women Winemakers Award in 2009, Ntsiki established a reputation for herself with the first wine she made at the Stellenbosch estate, and enthusiastically contributes to the reputation of South African wine. She has achieved unanimous praise from her fellow winemakers and is held up as an example to the younger generation, who consider here a symbol of success.
Dany Rolland - The 4th female guest winemaker in 2014 was from Bordeaux..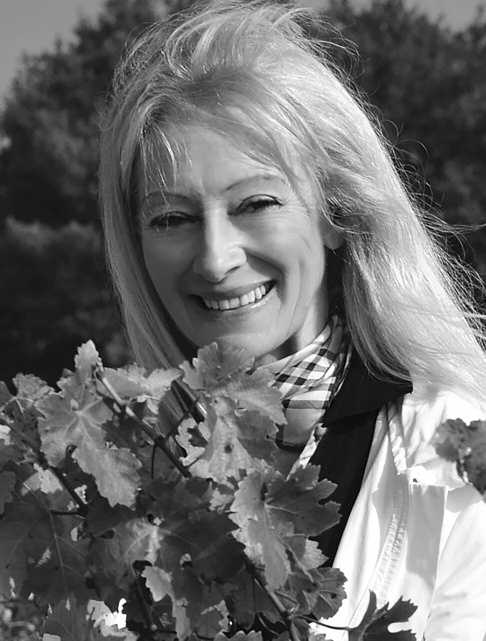 Born and bred in the Dordogne department of France, DanyRolland obtained an honours degree in oenology from Bordeaux University in 1970. In 1976, she and her husband, Michel, bought the Chevrierlaboratory in Libourne,which hassince become Laboratoire Rollandin Pomerol – which she now manages. Although this remains their core activity, the Rollands also oversee winemaking in vineyards outside France: Campo Eliseo in Spain, Val de Flores, Clos de los Siete, and Mariflor in Argentina, Remhoogte in South Africa, etc. Dany continues to run the lab in Pomerol with a team of ten colleagues to meet the needs ofsome 400 clients. She also takes part in her husband Michel's consulting activitieswith200 estates... DanyRolland is extremely knowledgeable and adaptable. Shehas experience far andwide, and is one the most competent and famouswinemakers on earth.
The Winemakers Collection' "4 women/4 continents" gift box provides a unique trip in the company of these outstanding women who have instilled the spirit ofArgentina, South Africa, and America in a top-notch Bordeaux vineyard. An outstanding experience!